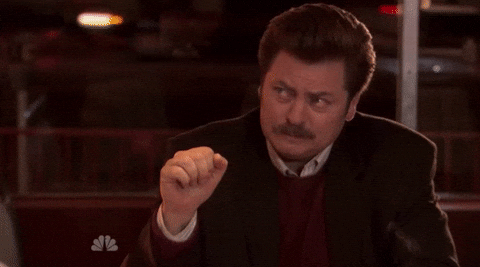 It is amazing what can happen in a month.
At the end of March, I moved to a new home, started a new job and embarked on a new chapter in my life. I saw these moves as really positive … and a way to start cultivating better habits. Out with the old, in with the new, right?
What I didn't take into account was how much the change would actually have on my emotional state. Though the new place was bigger and in a better neighborhood, though my new job is exactly like something I would've killed to have been in for the past few years, all this change was draining on my heart. My routine was different, my patterns all off. Most of this was for my good. But even though I might know that on a head level, it didn't stop my heart from silently panicking and getting overwhelmed. I forget that change … even good change … is really hard for me to handle.
Recently all this change came to a head while I was on a trip in Mexico. I had one of those 'dark nights of the soul'. Are you familiar? Maybe you've had them too. It was, of course, spurred on by alcohol. But every fearful, anxious thought I've been trying to squash with talk of positivity and how great and promising this new chapter in my life would be, finally came rushing to the surface. And it brought me to my knees in anguish and tears and a feeling of utter hopelessness.
Memories of my ex, guilt over every loss that was my fault, deep feelings of loneliness and unworthiness, fears that every new good thing will also be taken because so much has, heart ache over unrequited love. A deep pervasive sadness in my soul that seemed too unbearable to overcome. A weight in my chest so heavy it was hard to breathe.
When these dark nights happen (and they don't happen all that often), they are quite terrifying. I know it's an emotional response. I know it's likely sheer emotional exhaustion. It's temporary. I know this truth on a deep level and yet when I'm in the middle of it it feels as if there is a wall between my heart and this truth. And all there is is swirling darkness and an abyss so deep I can't fathom ever being able to climb out. And nothing I can do or say seems to soothe me. My only choice is to survive it.
And I did.
Continue reading "Good right now: Or how I found my bench in the sun"