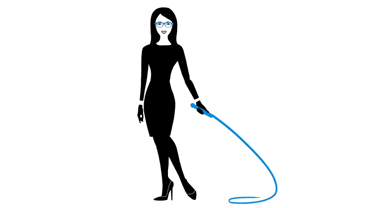 An older friend once told me that during the course of a lifetime, most people end up leading at least 5 very different lives.
He mentioned this while we were sitting at a karaoke bar after having already danced earlier that night. It was one of those fun, spontaneous evenings where we just bar hopped and met up with various friends at random places, dancing and singing and laughing and sharing stories.
I was relaying to him how it seemed crazy to me how radically different my life was from just a few short years ago, when I was married with a house and a yard and I never sang or danced or went out ever. It was so different in fact that I often wondered … who am I? Am I the same person? And of course, the answer to that question was both yes and no.
I used to really worry that something was wrong with me to have had such a change in direction in my 30s. So I found his advice to be quite comforting. And also very, very true. I was indeed living a very different life, hopefully one of many still to come.
His words came to mind again recently while I was cleaning out the trunk of my car and ran across a very long, very serious leather whip and a smaller riding crop. And I remembered, ahhhhh yes … I was a dom once.
Talk about a different life, eh?
Continue reading "Whip it good: All about that time I was a dom"